Water's View
Appreciate everything the great outdoors has to offer in this beautiful part of the country by spending time at Waters View luxury caravan with friends, family and loved ones. 
Wake up and enjoy a morning coffee on the relaxing, stylish rattan furniture while enjoying the unspoilt picturesque view of Carsington reservoir, or endless lush green fields to the back of the caravan.  In the evening, following a day of activity, soak those aching muscles in your own exclusive and inviting hot tub, or enjoy the tranquillity of the firepit and its ambience, ensuring guests will be delighted with their stay.  
However, we do restrict hot tub use to the hours of 09:00 – 22:00 as we want to respect our neighbours so if you're thinking of 'all night' hot tub parties with lots of loud music, I'm afraid this cottage is not the place for you! This property offers a peaceful retreat and the ideal base from which to enjoy everything this stunning area has to offer.
There is a cosy and relaxing lounge/dining area, and a well-equipped kitchen with everything you'll need during your stay.  As well as an extremely comfortable double bed, Waters Views offers a separate bedroom with bunk beds, enabling you to enjoy an evening relaxing in front of the TV while others sleep.  The shower and toilet are modern and well-appointed.
Local pubs and restaurants can be enjoyed following a 15-20 minute walk across the farmland of Owslow Farm, or within a few minutes drive in the car.  Directly from the caravan you can also enjoy a walk down to the Carsington Reservoir track.
To book Water's View please click on the button below and you will be directed to a booking page. Alternatively, please call or email where we can check availability and can make a direct booking for you.
Location of Water's View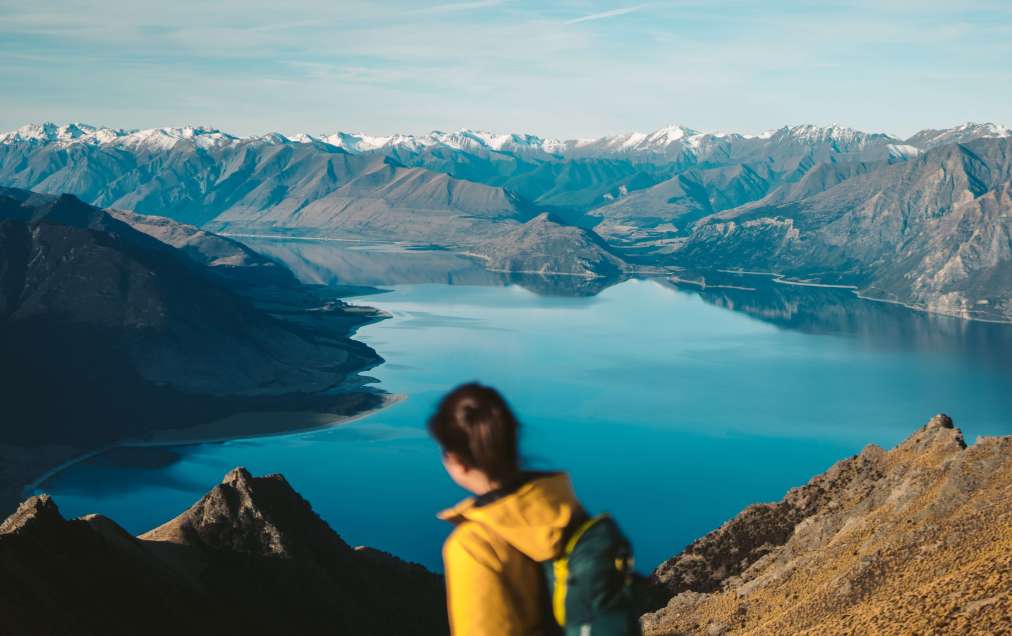 Rustic Retreats is located near the breathtaking Carsington water in Matlock, Derbyshire. This feature and the surrounding area provides visitors with plenty of activities to fill up their…
Whether you're going on holiday in Derbyshire and want some scenic routes to keep you entertained, or you're going on a drive to find some challenging hikes, you're…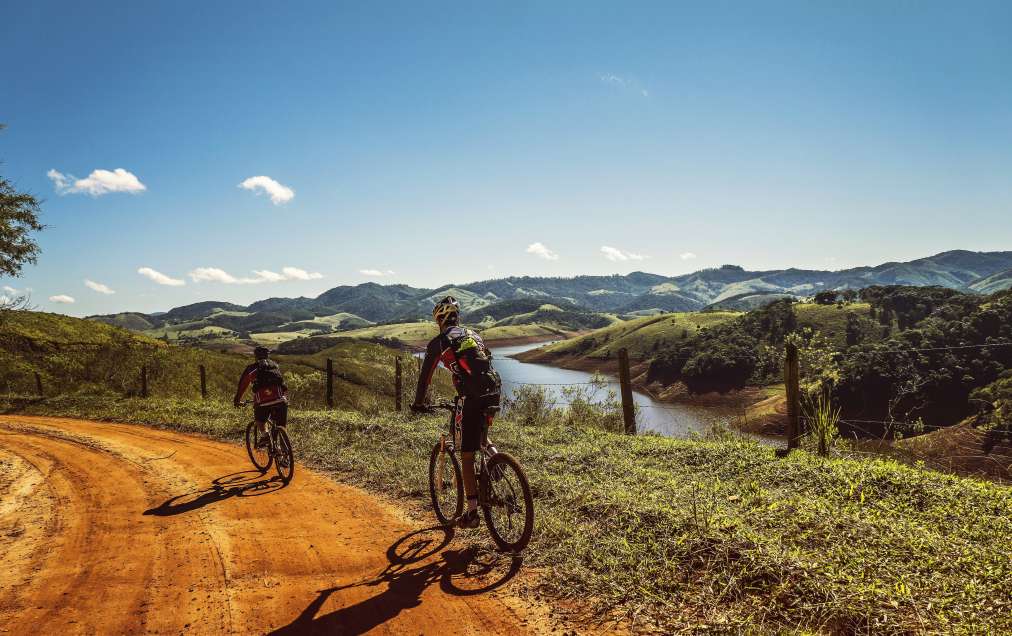 The peak district is a glorious setting immersed with woodland, streams, waterfalls, reservoirs and historical villages with amazing views and an old english aesthetic. The peak district has…