Rustic Retreats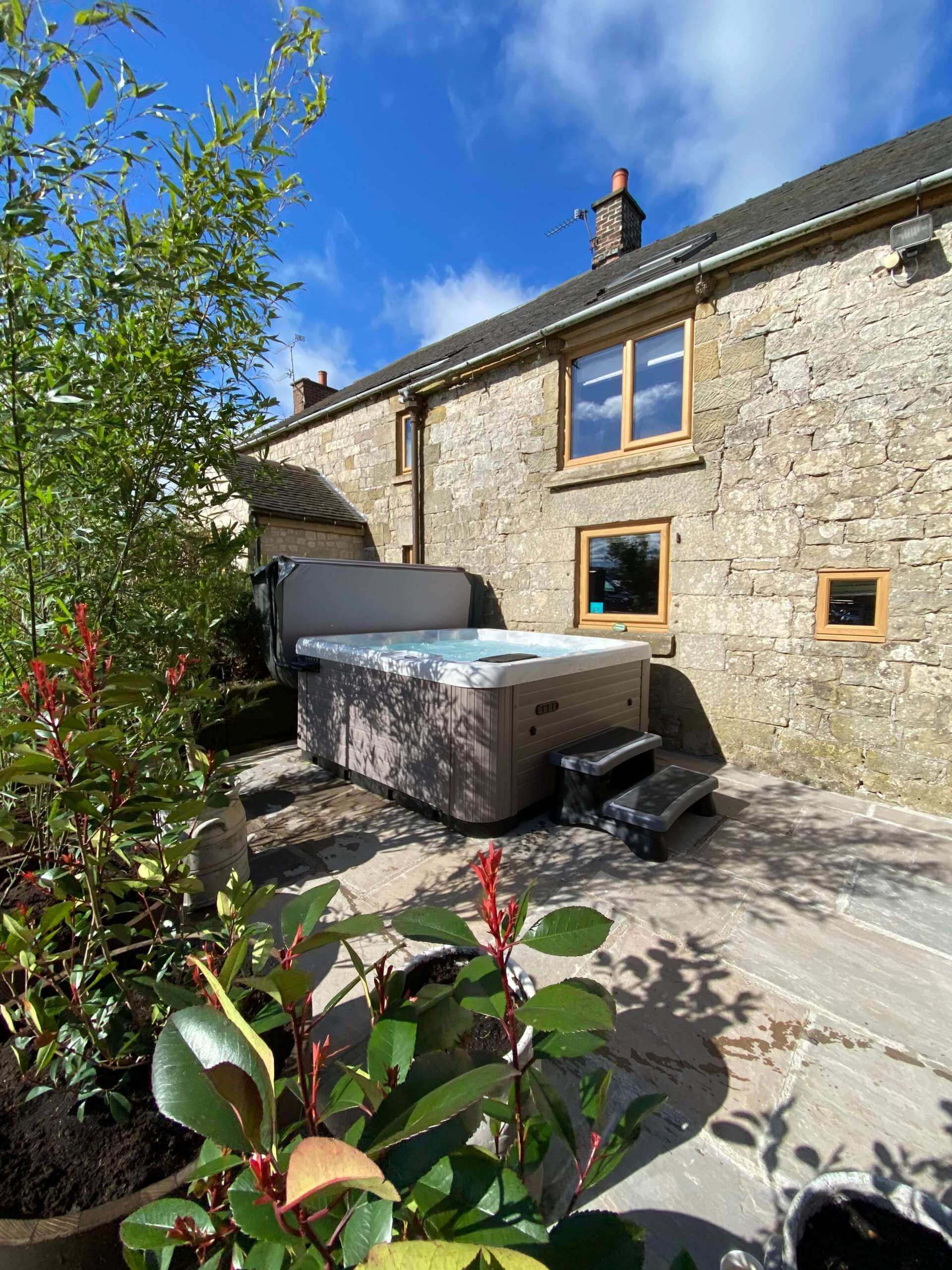 Luxury Cottages With Hot Tub
Our Luxury holiday cottages with hot tubs are nestled in the breathtaking beauty of the Peak District national park. Surrounded by stunning landscapes and offering a haven of tranquillity, our holiday cottages are the perfect destination for those seeking an unforgettable escape from the bustle of everyday life.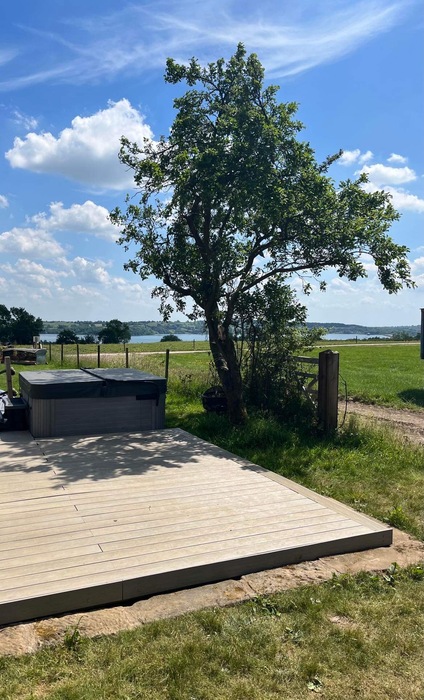 Campervan Pitch With Hot Tub
A 16th century former milking parlour tastefully transformed into a homely traditional farm cottage.
Amid 400 acres of exclusive grounds of the Organic working farm of Owslow Farm with breathtaking views of the morning sunrise and Carsington Reservoir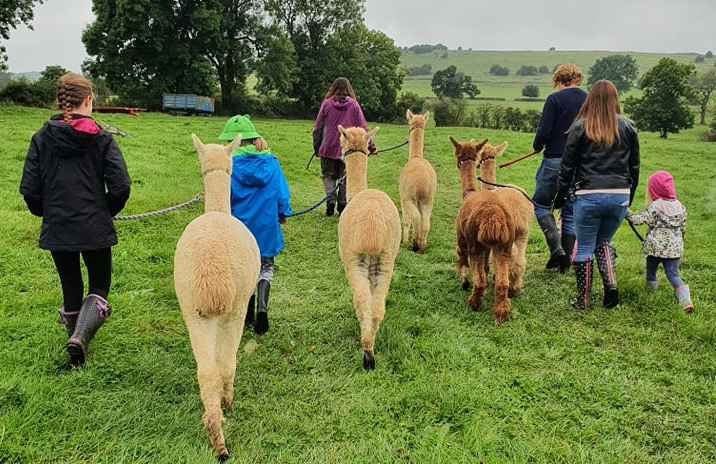 Alpaca Walks
Prepare to embark on an unforgettable journey, forging a special bond with these captivating creatures while exploring the stunning landscapes that surround you. In this immersive experience, you'll discover the unique charm of alpaca walks and create cherished memories that will last a lifetime.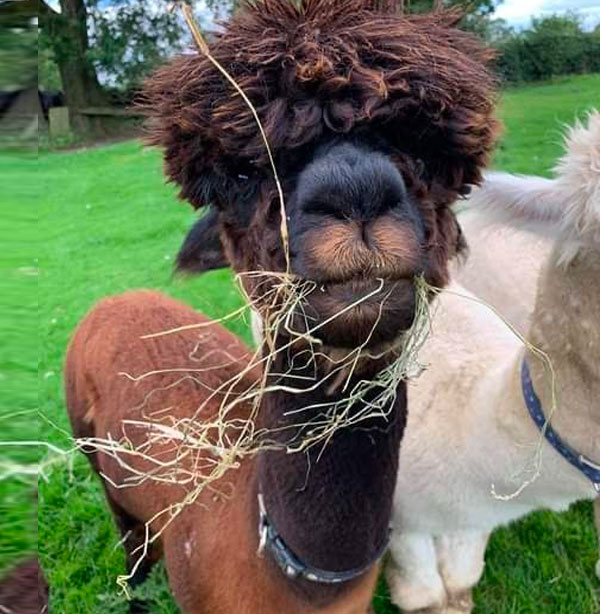 About Us
Escape the hustle and bustle of daily life and create unforgettable memories with your closest friends and family at a Rustic Retreats holiday cottage. Perfect for those wanting to explore 'the great outdoors', celebrating a special occasion or enjoying a great 'Derbyshire Dales staycation' with a difference.
Visitors' Reviews
From the minute we booked Jack's cottage until we left, it was completely seamless. Natalie was great, really quick to reply to any queries and so accommodating. Jack's cottage is beautiful and so cosy, it has the perfect balance between homely and luxurious. The hot tub is a real treat, and with the beautiful surroundings and walks on your doorstep with plenty of lovely, dog friendly pubs on your doorstep, you couldn't ask for more for a relaxing stay. 5 stars all round!
The cottage is beautiful and has everything you need. My kids absolutely loved being on a farm and the owners went above and beyond to make sure they enjoyed it, showing us animals and the tractor and sharing all their outdoor toys. We felt so welcome and will be coming again!
This is a lovely cottage, situated on a working farm. Natalie and her family were very welcoming to us, and helped us during our stay. There are lovely views all around the farm, it is located in a great spot with a lot of activities and points of interest nearby. This cottage has everything needed for a comfortable and enjoyable stay.
Immaculate cottage in a stunning location. Very cosy, has all home comforts and the utensils, plates etc were of a high quality. We thoroughly enjoyed our break, it was probably the best holiday we have ever had.
Outstanding property.. lovely and cosy with the added bonus of a roaring fire. Beautiful comfy beds.. gorgeous decor. Owners really kind and helpful when needed… great welcome package .. hot tub amazing.
Owslow cottage exceeded all of my expectations, the place itself is such a warm and rustic place. It is perfect if you want to explore the peak district and stay somewhere cheap and affordable. Natalie is a great host who replied very quickly to us. We would highly recommend the alpaca walk with Natalie, you can tell the enthusiasm and passion she has for her alpacas which is so refreshing. Overall I couldn't recommend this place highly enough and we cant wait to return.