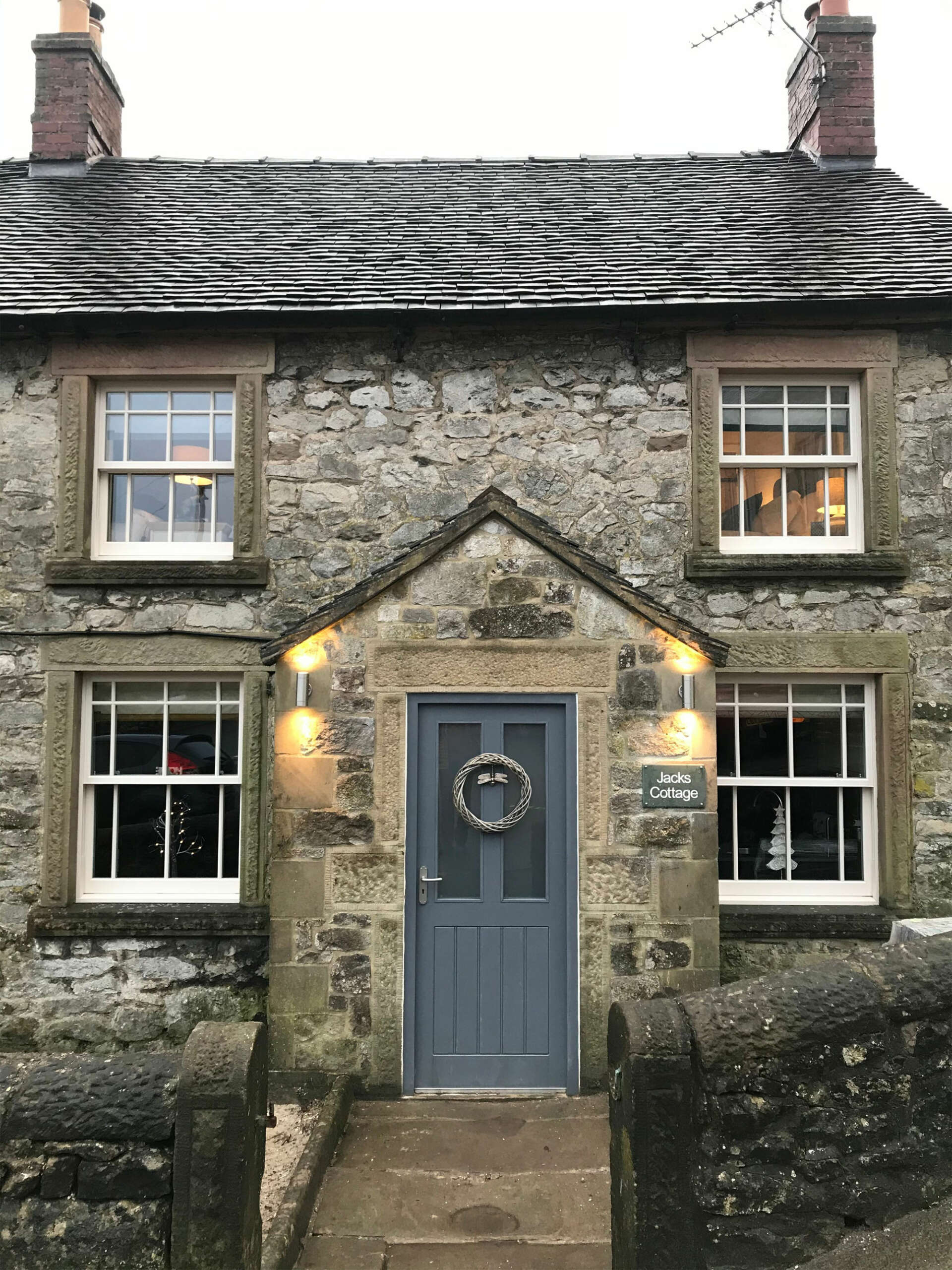 Jack's Cottage
This chocolate-box 18th century pretty cottage boasts spectacular country views of Carsington Pastures, and a luxury private outdoor hot tub. Impeccable interiors overflow with character and attractive features like exposed beams, stone-flagged kitchens and crackling log fires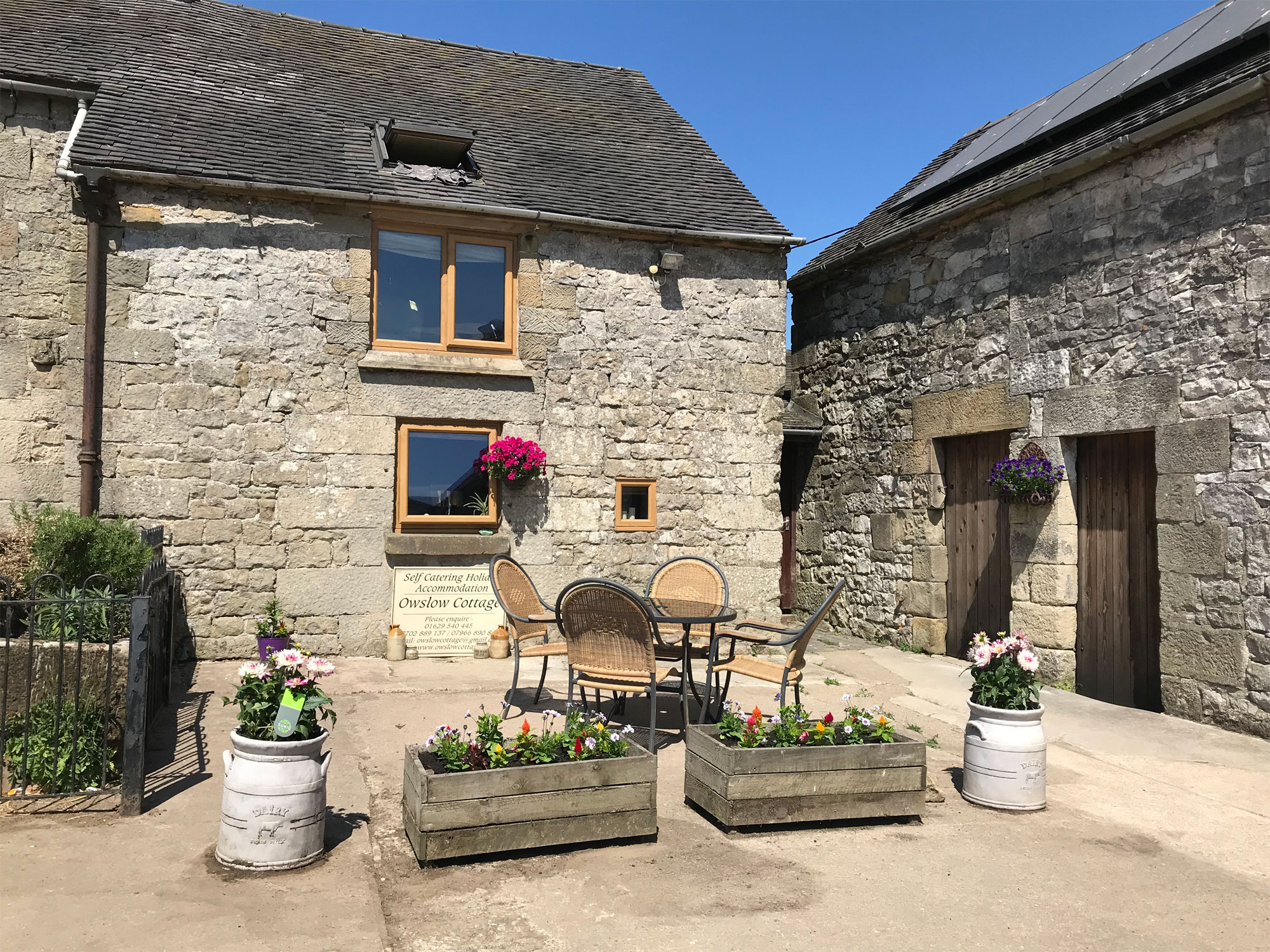 Owslow Cottage
A 16th century former milking parlour tastefully transformed into a homely traditional farm cottage.
Amid 400 acres of exclusive grounds of the Organic working farm of Owslow Farm with breathtaking views of the morning sunrise and Carsington Reservoir


Water's View
Appreciate everything the great outdoors has to offer in this beautiful part of the country by spending time at Waters View with friends, family and loved ones. Enjoy a walk down to the Carsington Reservoir track or grab a bite to eat at the local pubs nearby.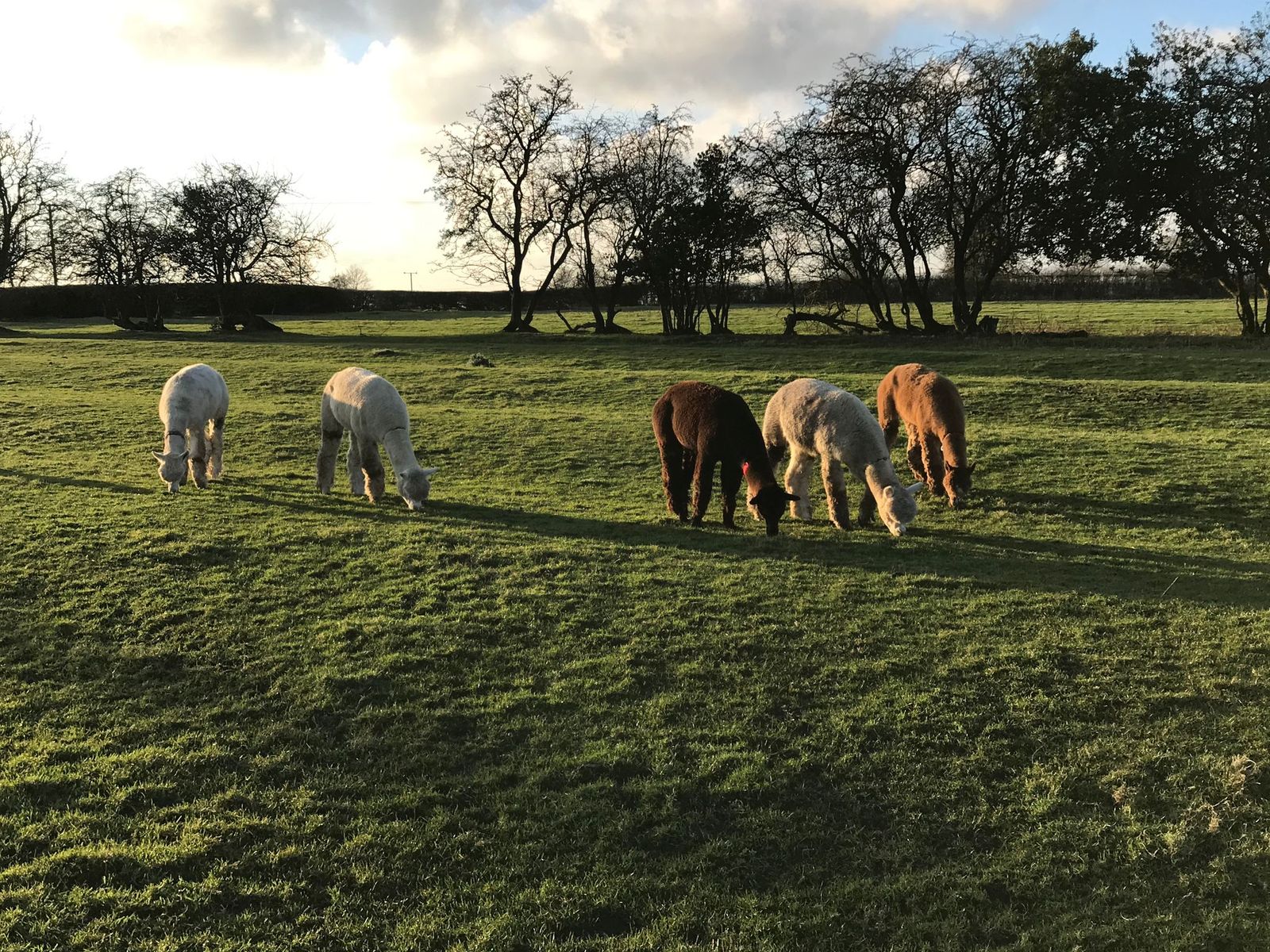 Alpaca Walk
An unforgettable experience for people of all ages, walking friendly & inquisitive alpacas across fields
within the boundaries of the farm creating wonderful memories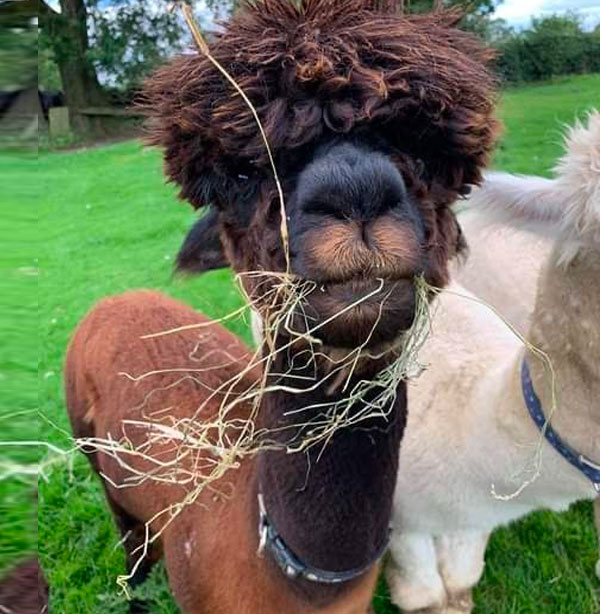 About Us
Escape the hustle and bustle of daily life and create unforgettable memories with your closest friends and family at a Rustic Retreats holiday cottage. Perfect for those wanting to explore 'the great outdoors', celebrating a special occasion or enjoying a great 'Derbyshire Dales staycation' with a difference.
Sponsor an Alpaca
For just £28 you can sponsor your chosen alpaca for a whole 12 months. Your Alpaca Sponsor Package covers annual veterinary fees, feed and bedding fees, and includes:
a colour image of your chosen alpaca
history and personality information of your Alpaca
a personalised Certificate of Sponsor
an alpaca fact sheet
an alpaca gift
free postage and packing
The Perfect Gift
Sponsoring an alpaca is the perfect gift for animal lovers, for any occasion - birthdays and anniversaries, Christmas, Mother's Day, Father's Day, Valentine's Day, Get Well Gifts, or simply to bring a smile to a loved one's face.
Visitors' Reviews
This is a lovely cottage, situated on a working farm. Natalie and her family were very welcoming to us, and helped us during our stay. There are lovely views all around the farm, it is located in a great spot with a lot of activities and points of interest nearby. This cottage has everything needed for a comfortable and enjoyable stay.
Immaculate cottage in a stunning location. Very cosy, has all home comforts and the utensils, plates etc were of a high quality. We thoroughly enjoyed our break, it was probably the best holiday we have ever had.
Outstanding property.. lovely and cosy with the added bonus of a roaring fire. Beautiful comfy beds.. gorgeous decor. Owners really kind and helpful when needed… great welcome package .. hot tub amazing.
Owslow cottage exceeded all of my expectations, the place itself is such a warm and rustic place. It is perfect if you want to explore the peak district and stay somewhere cheap and affordable. Natalie is a great host who replied very quickly to us. We would highly recommend the alpaca walk with Natalie, you can tell the enthusiasm and passion she has for her alpacas which is so refreshing. Overall I couldn't recommend this place highly enough and we cant wait to return.