Owslow Peak District holiday Cottage
This romantic cottage with hot tub Peak District is approximately 400 years old and stands in the 400 acres of Owslow Farm, overlooking Carsington Waters and sleeps up to 5 people. On the edge of the Peak District, the cottage is very welcoming, offers a combination of traditional and modern features, and boasts exposed stonework and beams, and fabulous countryside views. At the rear of the cottage there is an enclosed courtyard of comfortable rattan furniture for your enjoyment and relaxation.
If you're looking for romantic cottage with hot tub Peak District, Owslow Cottage is for you!
Farming Experience
There are many facilities on the farm that can be enjoyed by the whole family, making this a fantastic property for a holiday in this area. We lamb our sheep during March and April – and we do ask that dogs are kept on a lead when walking the fields during this time. Children are most welcome to help bottle feed lambs and calves under adult supervision, on request. We also have a range of animals such as lamas, free-range hens (eggs available to purchase at the main farmhouse), ducks, geese, dogs and cats. Children are more than welcome to use the trampoline, slide and sit–on tractors under adult supervision.
The Great Outdoors
You could make the most of the outdoors and our farmland, and enjoy a 15-20 minute walk directly from the cottage down to the Carsington Reservoir track (full route and photographs in welcome pack) or alternatively 20 minute walk to 3 local pubs/restaurants.
To book Owslow Cottage please click on the button below and you will be directed to an enquiry form, alternatively please call or email where we can check availability and make a direct booking for you.
Visitor's Reviews
Owslow cottage exceeded all of my expectations, the place itself is such a warm and rustic place. It is perfect if you want to explore the peak district and stay somewhere cheap and affordable. Natalie is a great host who replied very quickly to us. We would highly recommend the alpaca walk with Natalie, you can tell the enthusiasm and passion she has for her alpacas which is so refreshing. Overall I couldn't recommend this place highly enough and we cant wait to return.
This is a lovely cottage, situated on a working farm. Natalie and her family were very welcoming to us, and helped us during our stay. There are lovely views all around the farm, it is located in a great spot with a lot of activities and points of interest nearby. This cottage has everything needed for a comfortable and enjoyable stay.
The cottage is beautiful and has everything you need. My kids absolutely loved being on a farm and the owners went above and beyond to make sure they enjoyed it, showing us animals and the tractor and sharing all their outdoor toys. We felt so welcome and will be coming again!
Location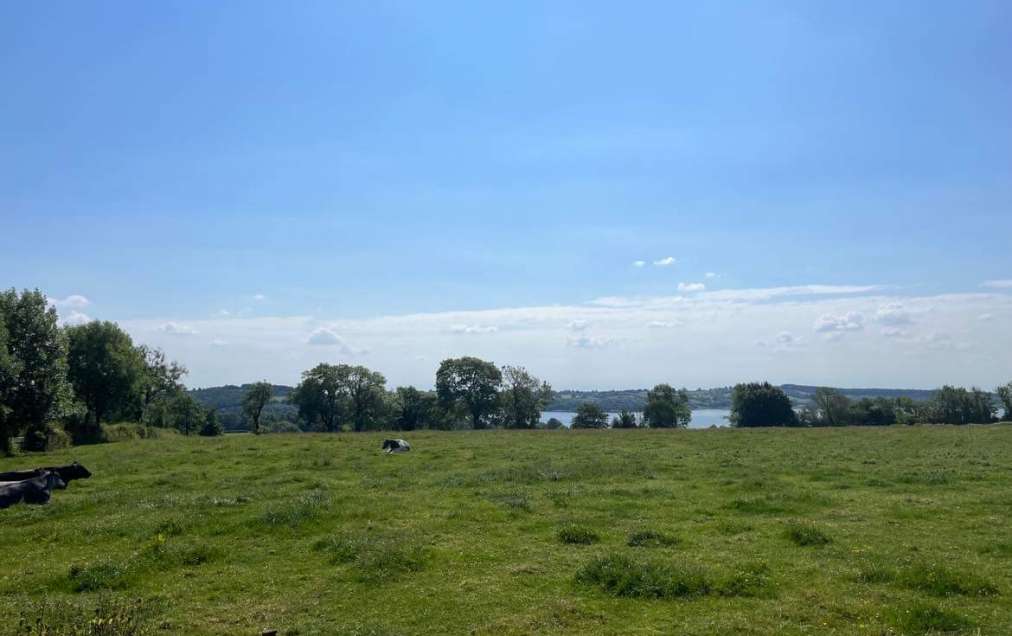 Are you ready to embark on an outdoor adventure like no other? If you crave a perfect fusion of comfort and excitement in a serene natural setting, our…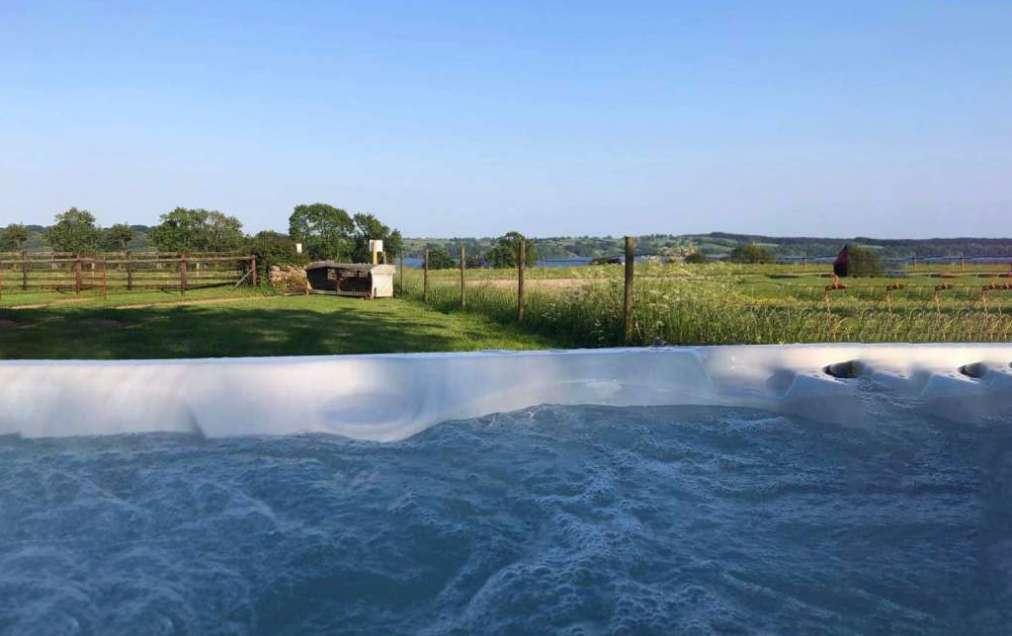 For those with caravans and motorhomes, our spacious and well-designed luxury caravan pitch with a hot tub is ready to welcome you. It's time to elevate your camping…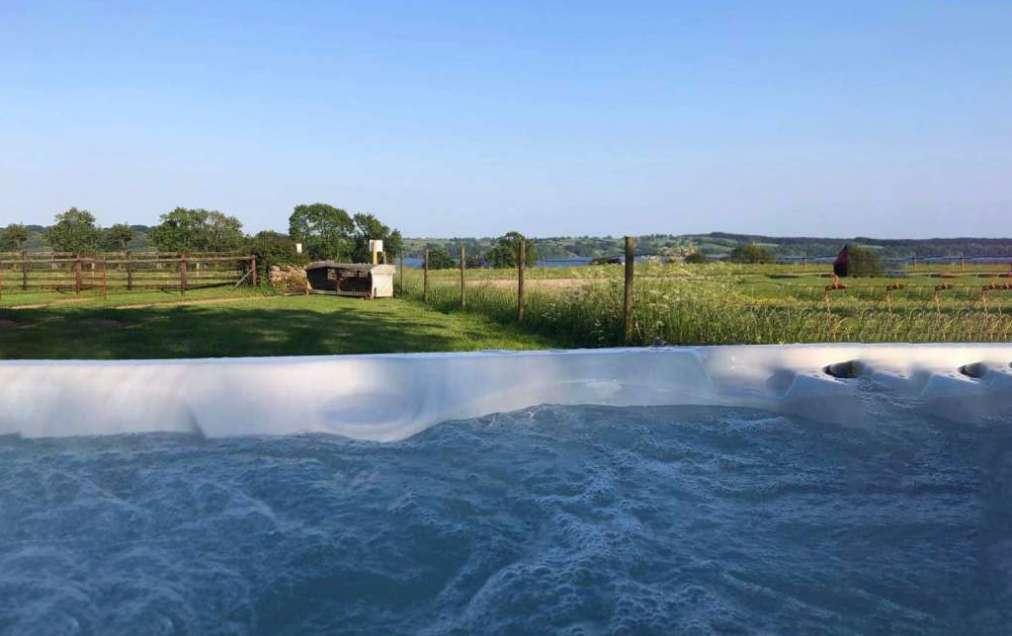 Imagine a getaway that combines the excitement of the open road with the luxury of a private hot tub soak under the stars. Welcome to the world of…
Frequently Asked Questions