Owslow Peak District holiday Cottage
This luxury cottage in the Peak District is approximately 400 years old and stands in the 400 acres of Owslow Farm, overlooking Carsington Waters and sleeps up to 5 people. On the edge of the Peak District, the cottage is very welcoming, offers a combination of traditional and modern features, and boasts exposed stonework and beams, and fabulous countryside views. At the rear of the cottage there is an enclosed courtyard of comfortable rattan furniture for your enjoyment and relaxation.
If you're looking for family holiday cottages in the Peak District, Owslow Cottage is for you!
Farming Experience
There are many facilities on the farm that can be enjoyed by the whole family, making this a fantastic property for a holiday in this area. We lamb our sheep during March and April – and we do ask that dogs are kept on a lead when walking the fields during this time. Children are most welcome to help bottle feed lambs and calves under adult supervision, on request. We also have a range of animals such as lamas, free range hens (eggs available to purchase at the main farmhouse), ducks, geese, dogs and cats. Children are more than welcome to use the trampoline, slide and sit–on tractors under adult supervision.
The Great Outdoors
You could make the most of the outdoors and our farmland, and enjoy a 15-20 minutes walk directly from the cottage down to the Carsington Reservoir track (full route and photographs in welcome pack) or alternatively 20 minutes walk to 3 local pubs/restaurants.
To book Owslow Cottage please click on the button below and you will be directed to an enquiry form, alternatively please call or email where we can check availability and can make a direct booking for you.
Location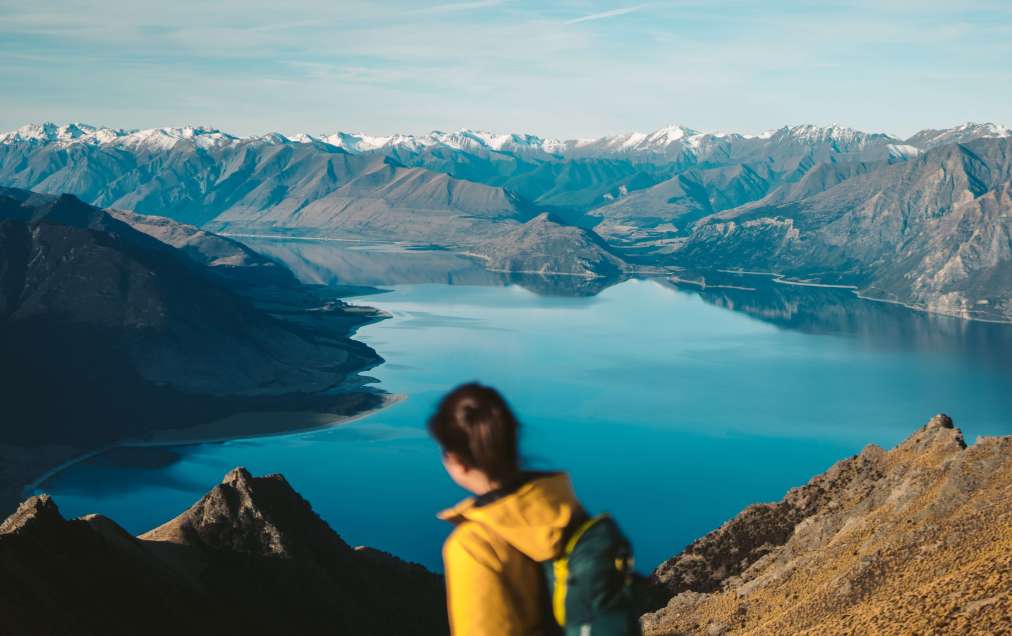 Rustic Retreats is located near the breathtaking Carsington water in Matlock, Derbyshire. This feature and the surrounding area provides visitors with plenty of activities to fill up their…
Whether you're going on holiday in Derbyshire and want some scenic routes to keep you entertained, or you're going on a drive to find some challenging hikes, you're…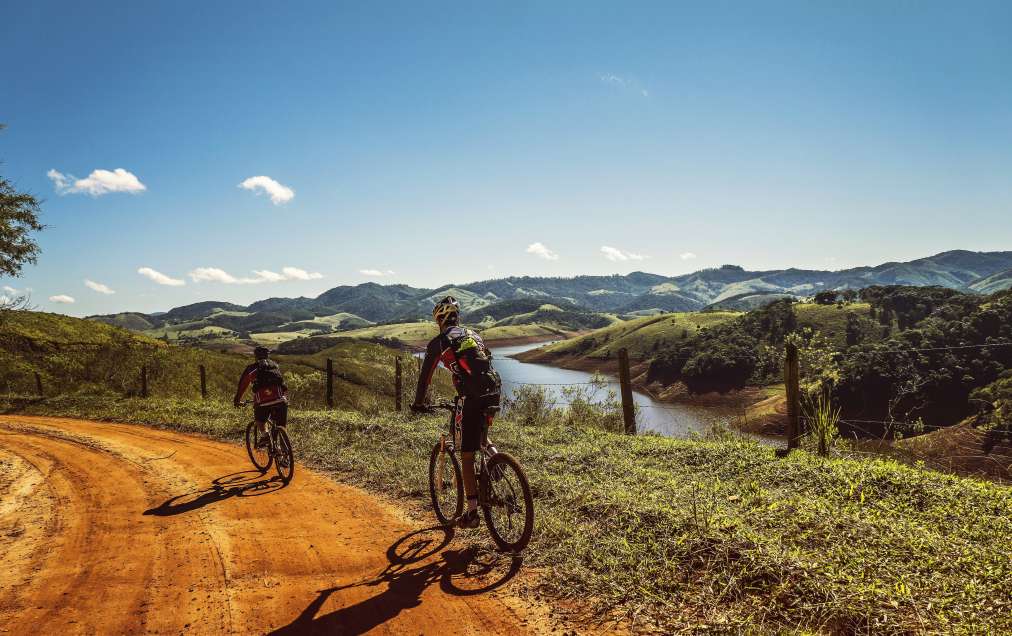 The peak district is a glorious setting immersed with woodland, streams, waterfalls, reservoirs and historical villages with amazing views and an old english aesthetic. The peak district has…