Campervan Pitch with Hot Tub
Our exclusive Luxury campervan pitch with hot tub offers everything you need to indulge in a serene and unforgettable outdoor getaway. Nestled in a remote location in the heart of nature, our luxury campervan pitch caters to those seeking a perfect blend of comfort and adventure. Let us take you on a journey through the breathtaking features that make our luxury camping experience truly exceptional.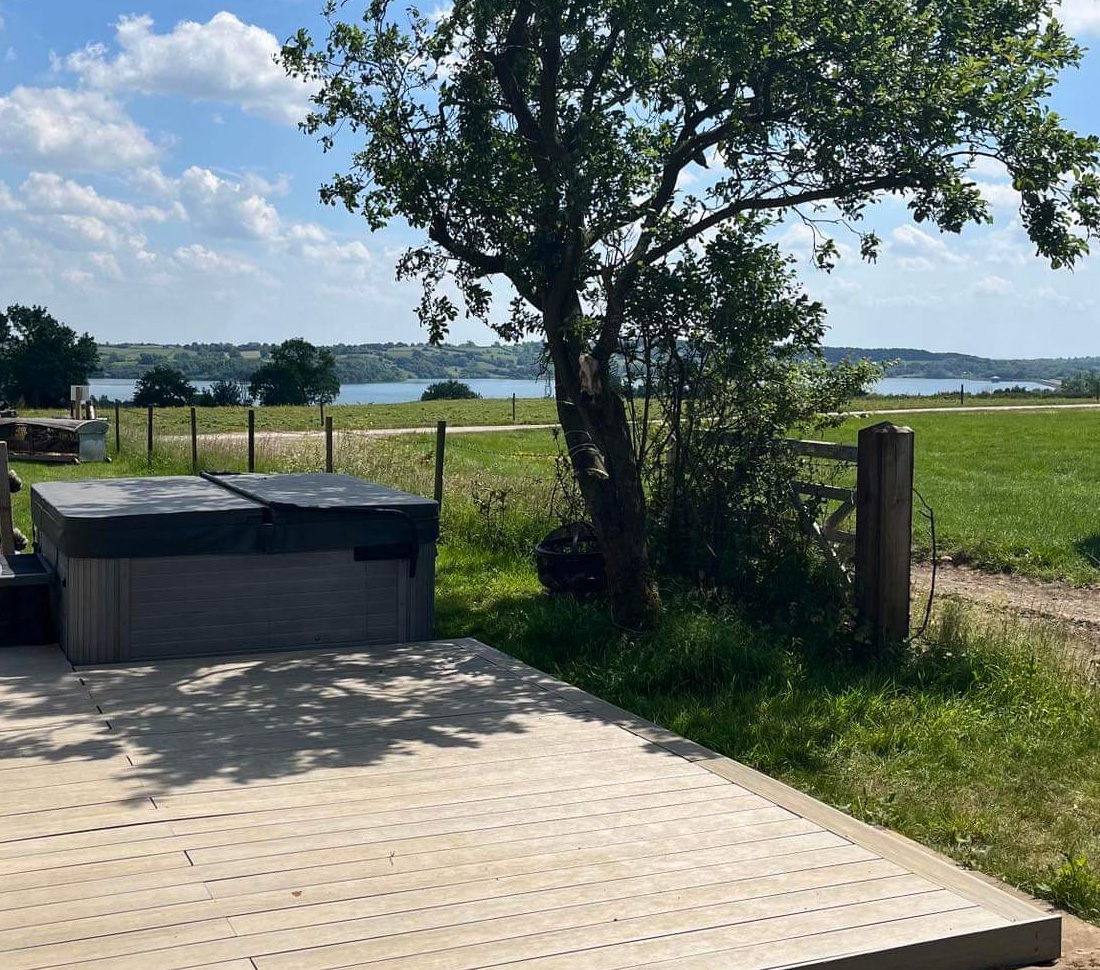 Escape to Nature's Lap
Imagine waking up to the sweet melody of chirping birds as the morning sun gently peeks through the trees. Our luxury campervan pitch with hot tub is strategically located with amazing unspoilt views of Carsington reservoir and In the heart of nature, away from the hustle and bustle of city life. Embrace the tranquillity as you breathe in the fresh, crisp air and let the stresses of everyday life melt away.
Luxury Campervan and Motorhome Pitch
For those with campervans and motorhomes, our spacious and well-designed luxury campervan pitch with hot tub is ready to welcome you. Our camping pitch offers ample room for parking and manoeuvring, ensuring you can effortlessly settle into our pitch on your home on wheels. Experience the convenience of modern amenities such as electric hook up, toilet and shower/ wash station all combined with the charm and peace and quiet of the great outdoors.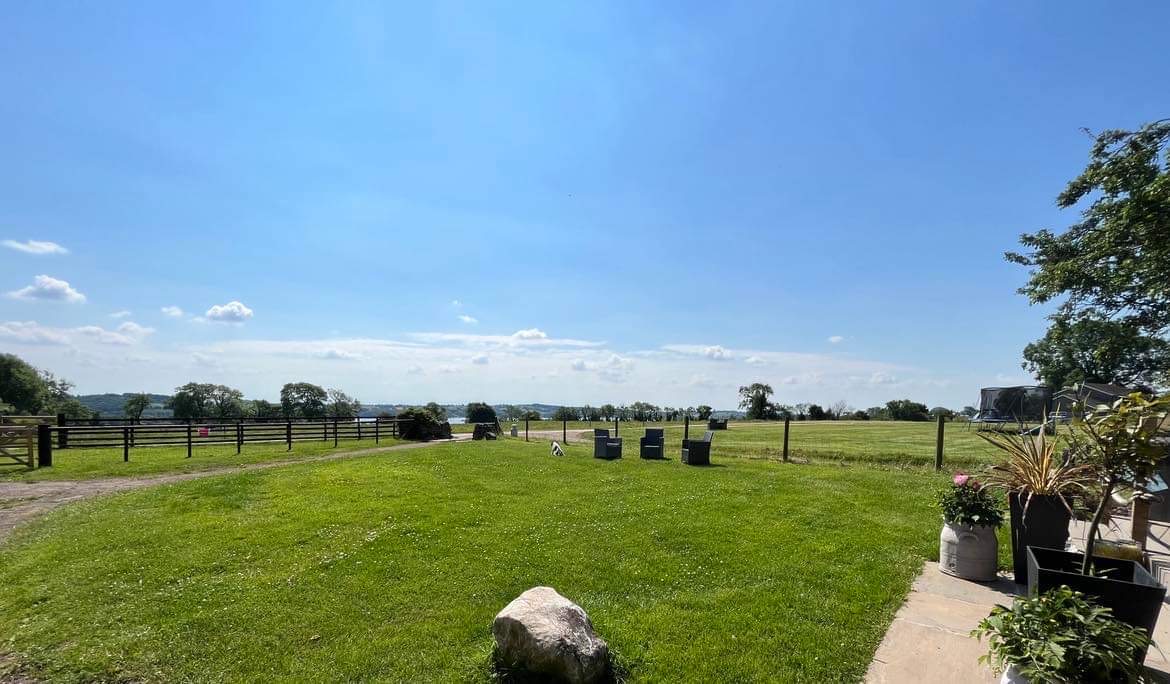 Reserve Your Spot in Paradise
We invite you to escape the ordinary and immerse yourself in our luxury campervan pitch with hot tub that welcomes campers, campervans and motorhomes. Create cherished memories with your friends and family. Whether you're seeking a romantic getaway or an adventure-filled escape, our luxury camping pitch promises an extraordinary vacation amidst the wonders of nature. Come and experience the magic!